Vehicle Protection
We understand that peace of mind is important when deciding on the best option to protect your vehicle investment. Safford Brown is committed to giving you every option you may need to get maximum value from your vehicle. At the same time, we promise to provide the highest level of service in the industry. All of Safford Brown's vehicle protection programs are available as single products or value-packaged for added savings. So choose one or all of our protection programs based on the specific needs of your automotive investment. See below to learn more about the plans we offer.
---

Vehicle Protection Plan
Peace of mind comes standard with our Vehicle Protection Plan.
Learn More About Vehicle Protection Plans
---

Car Care Service Plan
Major repairs on today's automobile can cost thousands of dollars. Protect your investment and your peace of mind with the coverage of Car Care.
Learn More About Car Care Service Plans
---

Term Care Select
We have created an optional protection plan designed especially to help protect your new car against the unexpected, with coverage for items that the manufacturer's warranty may not cover.
Learn More About Term Care Select
---

GAP
If your car were a total loss, GAP may assist you if there is a difference between the auto insurance settlement and your remaining finance contract balance.
Learn More About GAP
---

Road Hazard Tire
Road Hazard Tire and Wheel Protection guards your investment against the unexpected by repairing or replacing tires damaged by road hazards.
Learn More About Road Hazard Tire
---

Lease Excess Wear & Tear
With Lease Vehicle Excess Wear & Tear, you may not have to worry about unexpected wear and tear charges at the end of your lease.
Learn More About Lease Excess Wear & Tear
---

Entire Car Protection
ECP Plus Appearance Protection: Protect the value of your vehicle, your new vehicle will look just like the day you took delivery. Seven years of coverage renewable for life.
Key Replacement Protection: Motor Club and key replacement for lost, stolen, or destroyed keys and remotes. Includes locksmith, fluid delivery, and mechanical first aid. Five years of coverage available.
---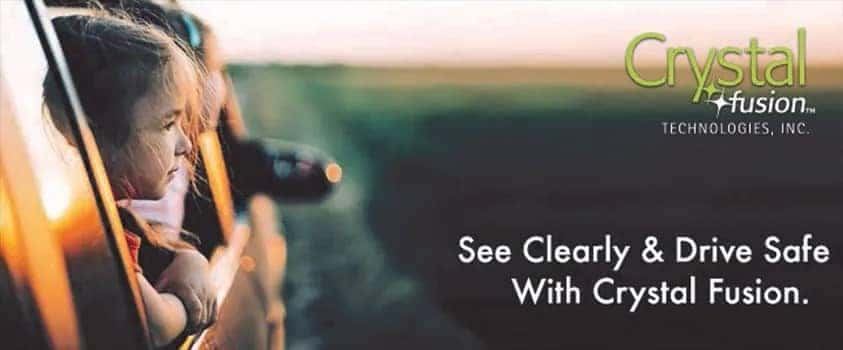 Crystal Fusion
Crystal Fusion enhances visibility and improves safety. Strengthens the glass surface and repels water. Five years of coverage and seasonal refresh at the dealership.